Many, many hot tools and hair dryers have temperature settings. What
temperature is best? More often than not, people have no idea. We're here
to help out with that question. To take the guesswork out of tool temperature, we've created a simple guide for you.
Ideally, the lowest temperature that will get the job done is the one you
should choose. The less heat you put on your hair, the healthier it will be. In
addition, many tools will focus a lot of heat on the ends of your hair, which
is the oldest part of your hair and also the most susceptible to damage and
breakage.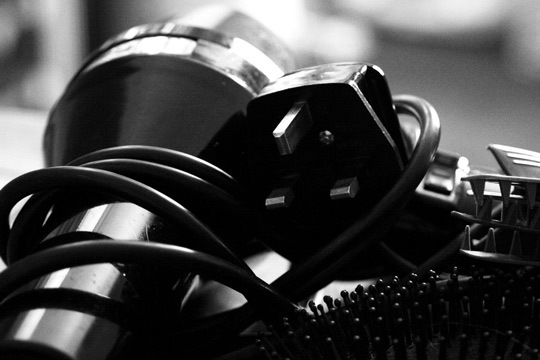 Another simple fact to keep in mind is to NEVER go over 400*F.
Hair begins to melt at 451*F, so you want to stay as far away from this
number as possible. If your tool is too hot, you will begin noticing more split
ends almost immediately. I cringe as I remember the hair misfortune that one girl went through,
making her an instant YouTube success. Remember her?
Another strategy is to make sure you are sectioning hair for both blow-drying and styling. This
ensures even heat application and will let you use the least amount of heat necessary.
Generally, the thinner your hair is, the lower the temperature should also
be. The same rule applies for damaged hair- the more damaged your hair is,
the lower the temperature should be.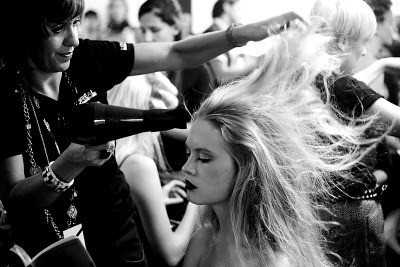 For blow-dryers, many do not have a physical temperature control, so if
possible, dry your hair on the "medium" setting. If the dryer has a cool blast
button, you should use this after you are done drying each section. If the
dryer does have a specific temperature control, use a temperature around
100*F.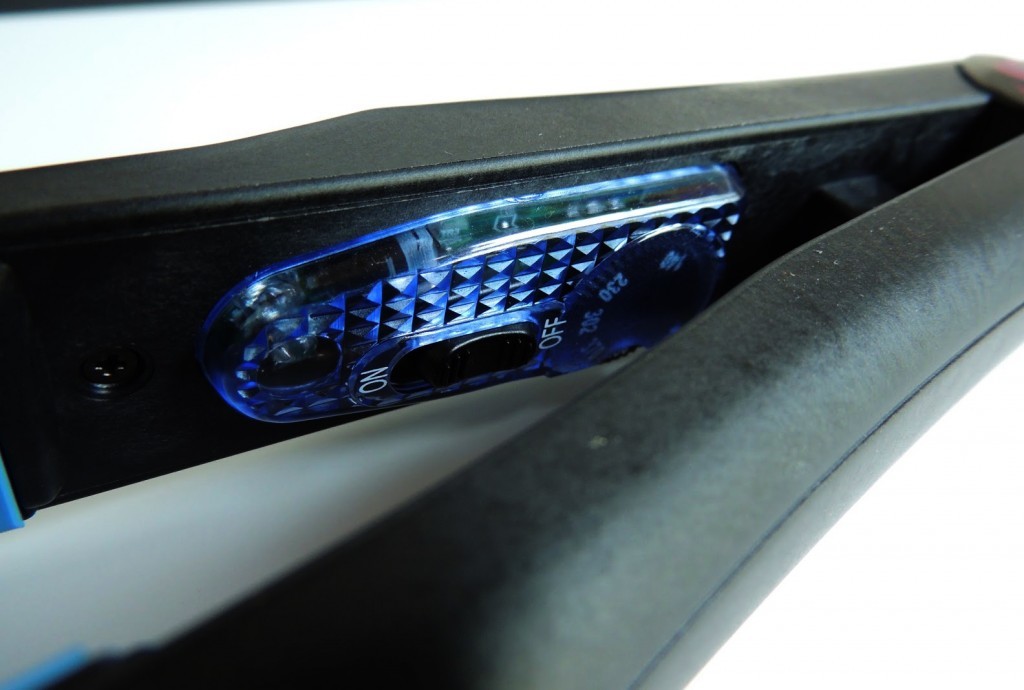 With flat irons, you want to stick within the 300*F range. Try starting around
325*F and seeing if this temperature is effective. If hair is not straightening
well, turn up the temperature by ten degrees. Do this until you find your
magic number. The number is different for everyone, since hair types,
textures, and thicknesses are so varied.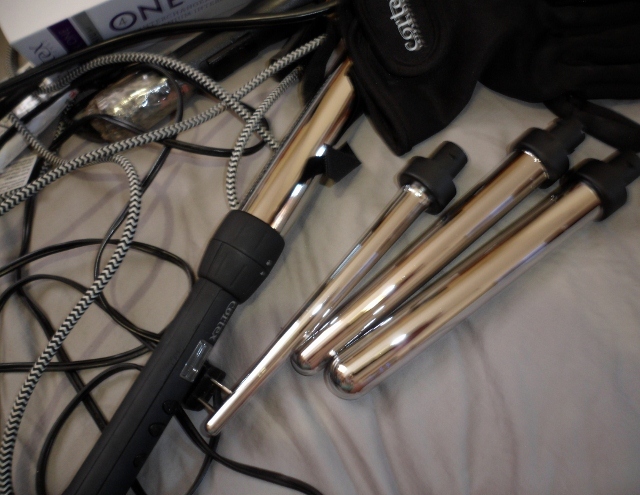 For curling irons and wands, the temperature varies not only by texture,
but also the style you are trying to achieve. For more structured, polished styles, this
requires the tool to be in contact with the hair for a longer period of time.
For these styles, a temperature around 300*F will suffice. For quick, piece-y
styles, a higher temperature is okay- try something around 350*F.