Today, we discuss with you how to protect your hair against the toll of styling and blow-drying. By following these four simple steps, you can keep your hair in the best condition possible.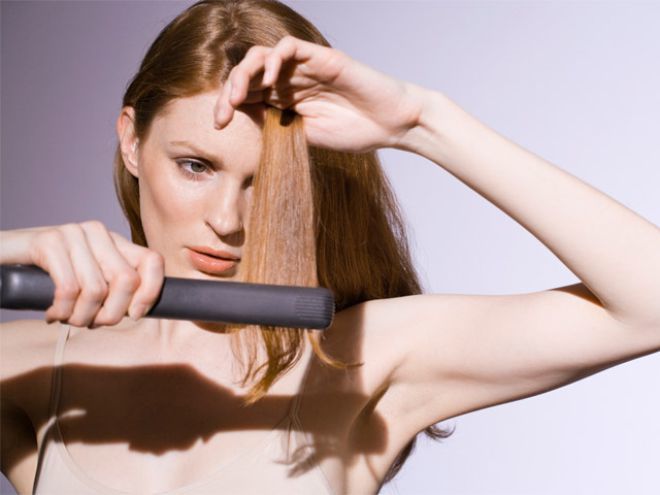 1. Prepare you hair with a deep conditioner or hair mask.
If you plan on applying heat to your hair, your first step is to protect it BEFORE. By deep conditioning, you are replenishing moisture that is often lost during blow-drying heat styling.
2. Air-dry hair as much as possible.
Simply put, by air-drying, you are reducing the time heat is applied to your hair. Less heat = healthier hair.
3. Use a leave-in conditioner.
Moisture is your friend! Many leave-in conditioners also reduce the time spent drying hair and reduce frizz. By reducing frizz beforehand, it saves you from having to over-style later.
4. Apply a heat protecting spray or serum.
These products are designed to activate with heat and also provide a physical barrier between your hair and high temperature. These minimize moisture loss and damage.
By following these four steps, you will be saving the life of your hair! Not sure which products to use? Stop by the salon, we have you covered!!!!